Posts from "September 2021"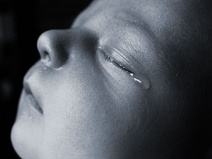 "Woe to you who call evil good and good evil, who put darkness for light and light for darkness, who put bitter for sweet and sweet for bitter" (Isaiah 5:20).
Keep Reading
The song by Alan Jackson, "Where Were You When the World Stopped Turning?" says it well. It did feel like everything in the world was on pause, on that day twenty years ago.
Keep Reading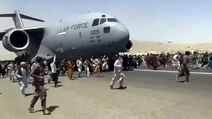 "Your glory, O Israel, is slain on your high places! O how the mighty are fallen!" (2 Sam 1:19)
Keep Reading