Posts from "May 2023"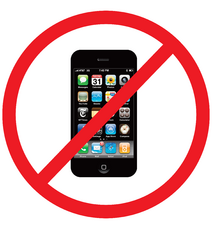 Just a few minutes ago, as I scarfed down a turkey sandwich during my lunch break, something spooky happened. I was eating my lunch while enjoying one of my favorite duck hunting shows on the Outdoor Channel. A commercial flashed across the TV screen promoting Ole Smokes Coffee Company. It caught my attention because I have recently come to cherish (yes, that's the right word), fire and wood roasted coffee. My daughter just bought me some from Summer Moon Coffee. So yummy, but I digress. This blog post is not an ad for coffee, I promise!
Keep Reading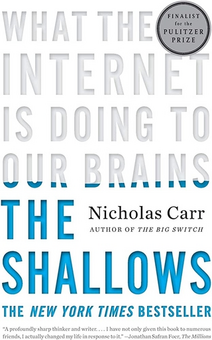 Of all the books I read last year, the Bible excepted, one has made an indelible impression upon me. I try to read 2-3 books a month, in addition to my normal weekly reading that is focused upon sermons and Bible lessons. And this book reading does not include online reading of blogs and the such. The vast majority (over 90%) of my reading is theological and doctrinal, nonfiction. It's not that I am personally against fiction, I simply don't have time for it.
Keep Reading