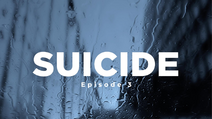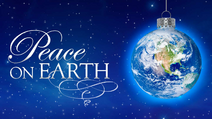 Christmas Season speaks often of peace. I mean, after all, the angels announced to the shepherds, "Glory to God in the highest, and on earth peace, good will toward men" (KJV).
Keep Reading
"You keep him in perfect peace whose mind is stayed on You, because he trusts in You. Trust in the Lord forever, the Lord God is an everlasting Rock" (Isaiah 26:3-4).
Keep Reading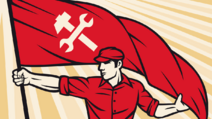 Well, it's Election Eve.
Keep Reading
"I will flat out change the law."
Keep Reading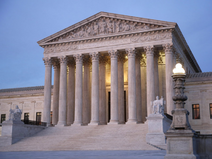 Amy Coney Barrett's ongoing confirmation hearing in the US Senate highlights the criticality of Presidential elections. Indeed, many conservative Christians voted for Donald Trump in 2016 based almost entirely on this issue – the appointment of Supreme Court Justices and judges all across this land.
Keep Reading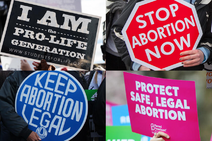 Could there be a more volatile time for a presidential election in our nation? I am forever thankful my hope is not in this world!
Keep Reading
"Be still and know that I am God. I will be exalted among the nations. I will be exalted in the earth" (Psalm 46:10).
Keep Reading
Geology was my second love in college. I was one course away from a minor in geology, but couldn't find a way to make it fit in my hectic 18 hour a semester schedule driven by my Naval ROTC requirements. In hindsight, it was a grace. After all, who wants to be a professional rock licker?
Keep Reading