Posts filed under Christian Living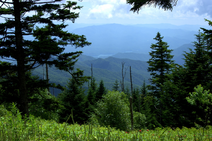 At 11:27 p.m. on September 13th, I laid my forehead against my Dad's, said a prayer, then kissed his forehead and told him I loved him.
Keep Reading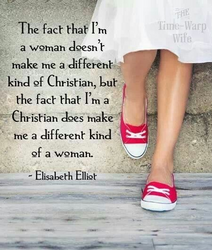 I have seen bitterness run rampant and destroy marriages and relationships with children in horrible ways. I have sat with women who are harboring bitterness like a treasure. They have stored it away in their hearts in a safe place. They say things like, "It does not affect my life. I am just not ready to lay it down. I control my emotions well enough that it does not affect me."
Keep Reading
In the oft forgotten Bible Book of Numbers, God says to His people, "Be sure your sins will find you out."
Keep Reading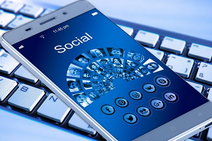 I've been listening every week for a few months now to podcasts from 9Marks and Capitol Hill Baptist Church. They are a real blessing, especially in helping Pastors and Leaders think biblically about all things "church." The most recent episode, for example, was titled "How to Leave Your Church Well." Boy, is that ever needed in the church of America! I'll probably have more to write on that topic in weeks ahead, but for now, I want to share some lessons from the podcast of several weeks ago.
Keep Reading
According to several news outlets, the world's first "healthy" baby has been born as a result of a new procedure that uses DNA from three people. Read more here:
Keep Reading
Phil. 4:12 I have learned the secret of being content in everything.
Come on Paul. Tell me the secret. Yell that secret to working mommas who yearn to be home. Tell it to stay at home moms who yearn to get away from their kid. What is the secret? What did you learn? How about wives who are married to Christian fellas and are loved but not loved quite like the lady married to so and so. Their man does not do date night, he does not say sweet things. Can you teach contentment, Paul, to the ones who are living life so fast that there is no time to breathe? Bible time? Ha! Prayer time? Ha! Fellowship? Ha! Always gotta go and be doing. More sports, more shows, more stuff. More this and that, but no contentment. Paul, were you really content in money and stuff? Did you really learn to be okay with little and with less? Can you teach that to me? Because I often think I have to have more. I am like the more monster. Some is never enough. Cliff works overtime and we miss him BUT the overtime is good because regular pay is never enough. Well, what is the secret? I clearly need to know. We clearly need to know, because we are drowning in discontentment. So how do we "learn" contentment? Well, I go to the same source I have gone to for years - my Bible. The sweetest source of truth ever. So, what does the Bible say?
Keep Reading
In the previous two posts, we've been trying to wrap our heads around the concept of genuinely constructive criticism. We looked to Old Man Webster to provide some basic definitions. But most importantly, we have looked to Jesus to teach us how to help our brothers and sisters struggle hard against sin for the glory of God.
Keep Reading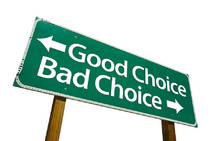 Do all things without grumbling and disputing (Phil 2:14).
Keep Reading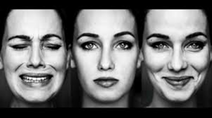 Constructive criticism.
Keep Reading
So often the posts on this blog tackle very serious matters. Even life or death matters. Spiritual matters that may well impact our eternities.
Keep Reading