Posts filed under Christian Living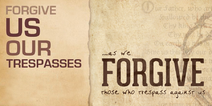 "And forgive us our debts, as we also have forgiven our debtors." Matthew 6:12
Keep Reading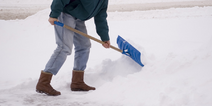 What's the difference in a typical male college student these days and a college president?
Keep Reading

What's the most courageous thing you've ever done?
Keep Reading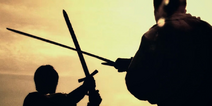 Earlier this week one of the Elders I serve with mentioned Psalm 101:3 as a "fighter verse." It is a verse he used and uses to help believers learn how to do battle against sin.
Keep Reading
"For we walk by faith, not by sight" (2 Cor 5:7).
Keep Reading