Posts filed under Christian Living
Prom Night.
Keep Reading
"Good friends are hard to come by."
Keep Reading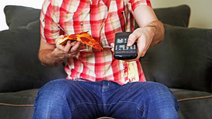 Over-indulgence and America go together like, well, America and apple pie-eating contests!
Keep Reading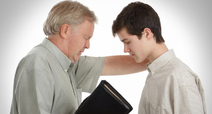 One of my all-time favorite TV shows is "The Three Stooges." Curly, Larry and Moe are still the original and best of the comedic actors specializing in "physical comedy."
Keep Reading
Well, there have been so many. And then, I fear, there is so much I have not learned yet. And I say fear because the older I get, the harder the lessons get to learn. Thank God for grace.
Keep Reading
Just went to see the latest Star Wars installment yesterday. Really enjoyed it. It picked up on the themes of the "real" Star Wars of my childhood in the 70s and 80s. Hans Solo and Chewie and Leia returned! What's not to love? I really struggled to enjoy the three "back story" episodes. Seemed somewhat disconnected and truthfully I didn't think any of those three lived up to the "original" three (which for me is Star Wars, The Empire Strikes Back, and The Return of the Jedi). But this most recent installment was well done and took me back to familiar territory.
Keep Reading
So....I just recently downloaded a lingo game on my kindle. I flipped through all the screens that gave instructions. I mean i have watched it on tv. So...who needs instructions. Well, four games later, all in the loser column, I read the instructions. Glory. .I have won a few.
Keep Reading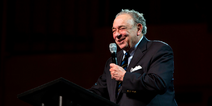 R. C. Sproul has been teaching sound theology to the Church for many decades. I have been using his St. Andrew's Commentary on Acts from time to time this year to help me prepare sermons. Today, I came across this section in his commentary, which I quote / paste at length below without further comment. Read it and you'll know why!
Keep Reading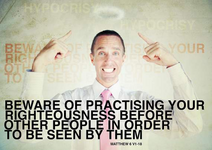 "Beloved, do not be surprised at the fiery ordeal among you, which comes upon you for your testing, as though some strange thing were happening to you; but to the degree that you share the sufferings of Christ, keep on rejoicing" (1 Peter 4:12-13).
Keep Reading